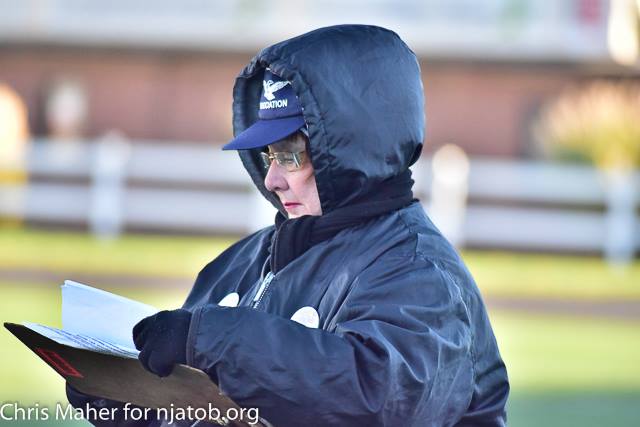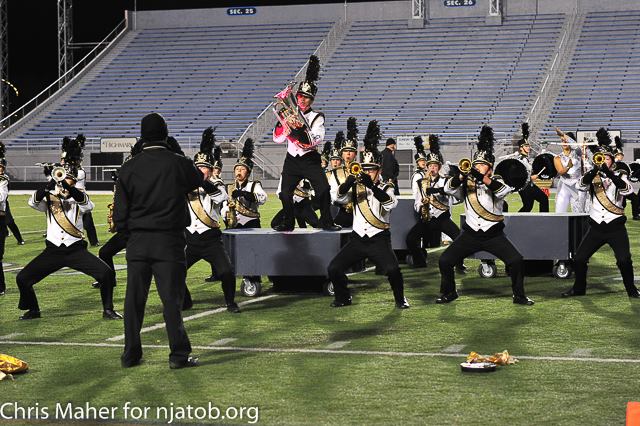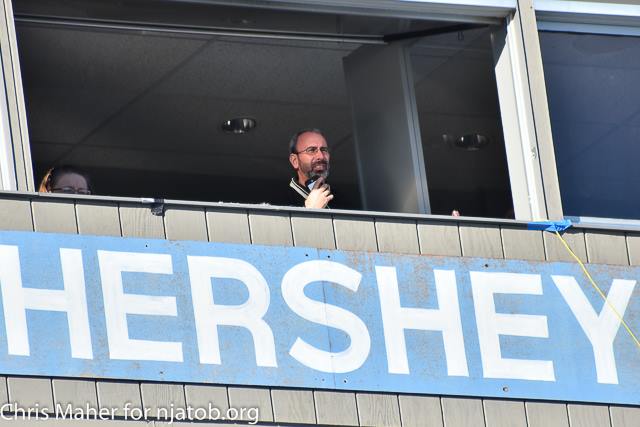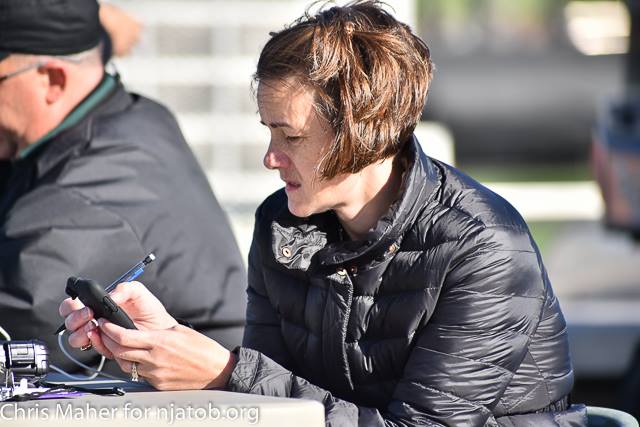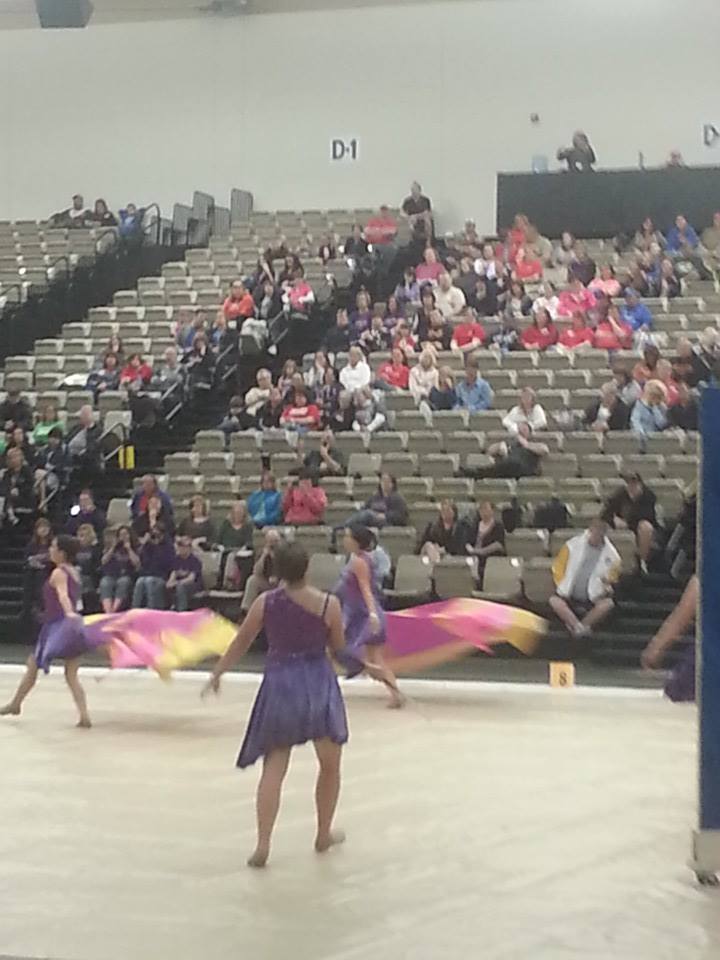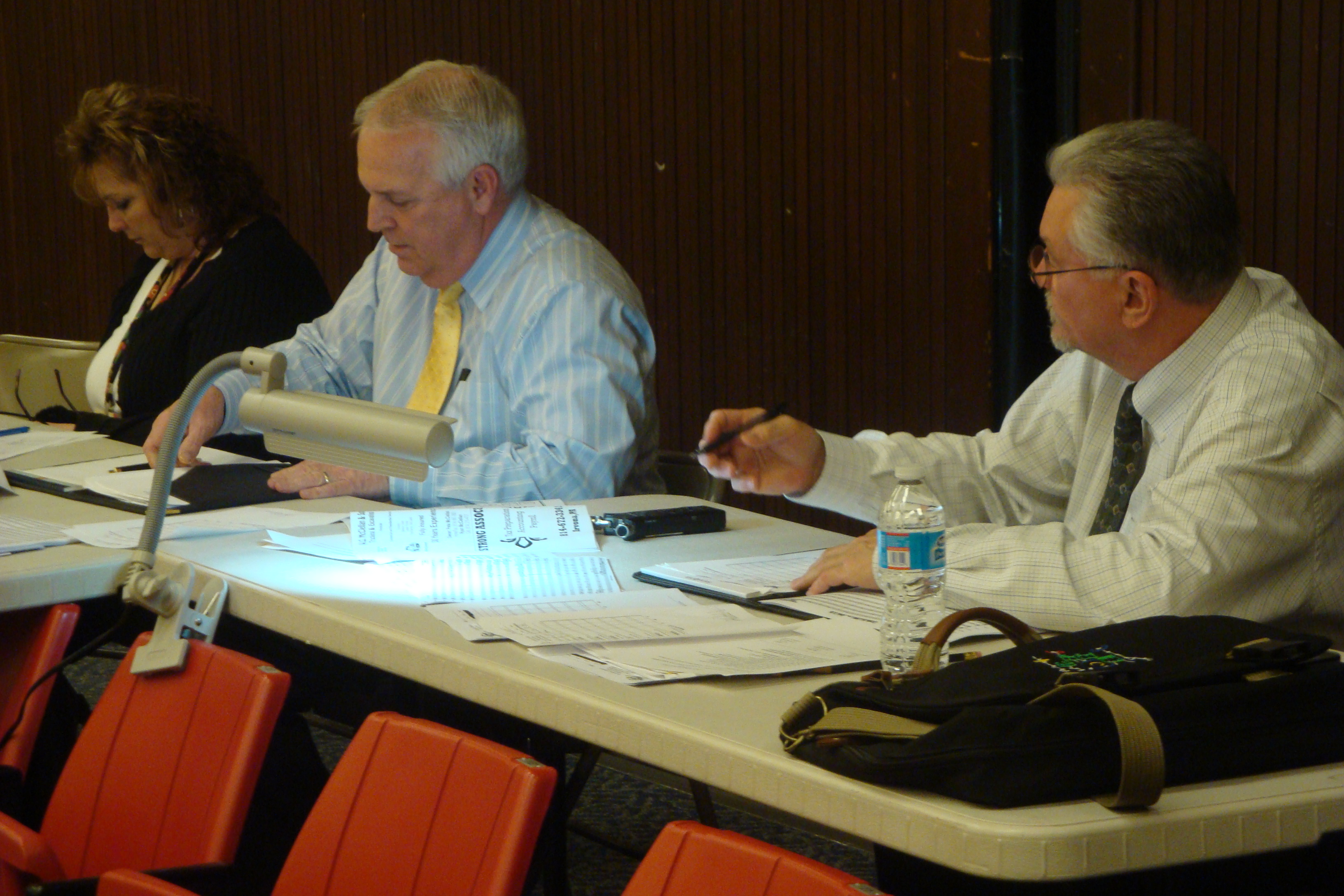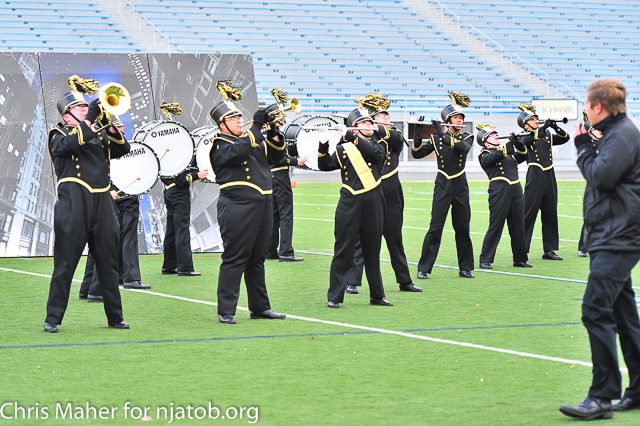 Adjudication services to Tournament of Bands and Tournament Indoor Association are provided by the National Judges Association. Originally founded in 1960, the National Judges Association (NJA) is the primary provider of adjudication services and is the parent group of the Tournament of Bands (TOB). TOB member organizations require judges for about 100 marching band field contests, approximately 100 indoor contests and instrumental events each year.

The National Judges Association was founded for the advancement and education of its membership in adjudication of all pageantry-oriented events and to promote the advancement of pageantry-oriented arts for youth in both scholastic and independent endeavors.

Incorporated as a 501 (c) (3) non-profit educational corporation, as such it provides in depth performer, instructor and management clinics, workshops and performance opportunities for scholastic and independent performance groups throughout the eastern United States. Member school seniors can apply for college scholarships that are provided each year.
Officers include a director, business manager and a large executive board composed of caption chairs and committees, education director, region coordinators, indoor coordinators, and liaisons of other organizations to which we provide service. Membership in this organization is restricted to those applicants who can meet the set standards for qualification.

The current active roster of judges is approximately 150. There are an additional future judges progressing through the training program for certification in either TIA or TOB music/visual captions. Applicants must progress through an educational process (training and testing) as well as attendance at all related clinics and seminars. NJA provides judges to other performance organizations such as Winter Guard International (WGI), Drum Corps Associates (DCA), Elks, Shriners, Lions (state, national and internationally), various junior drum corps associations, as well as municipal drill team, cheerleading, parade events, etc.

About 2,500 judge assignments are made each year.

For more information on having NJA provide adjudication for your event, or if you are interested in becoming a judge, please contact us.